Raised Vegetable Bed Installation
Materials
We build raised beds 4' by 8' and 10" off the ground. The perfect width to be able to reach across the bed and the perfect height to provide lots of nutrients to your plants.
Soil
Choose between our standard organic compost or our premium soil mixture of 1/3 vermiculite, 1/3 peat moss, and 1/3 compost. The perfect gardening soil.
Guarantee
We know you'll love your veggie beds so much that we offer a 100% satisfaction guarantee.
Pricing
We have both a standard and premium option to choose from.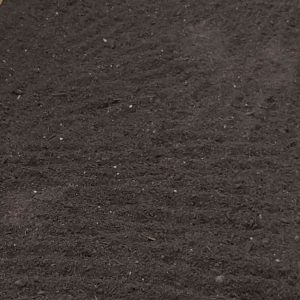 Standard
$400
Our standard option includes 27 cubic feet of compost to give your plants the nutrients to thrive.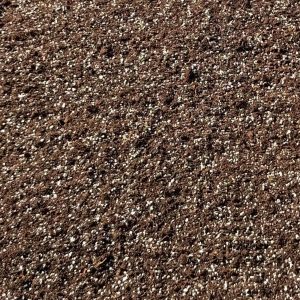 Premium
$550
Our premium option includes a mixture of 1/3 compost, 1/3 vermiculite, and 1/3 peat moss to go the extra mile for your plants and ensure you are getting the most out of your raised beds.
Purchase your Veggie Beds today!
What our customers say...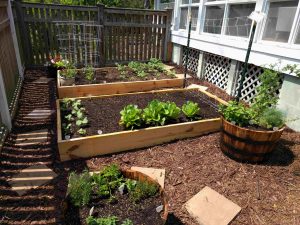 Samantha B.
We were debating on trying it ourselves because it should be really easy?! We looked up materials online including prefab kits, and talked with relatives with experience but it seemed like the more we learned the more lost we were. The estimate was very professional and the whole process of designing and installing our garden has been a blast.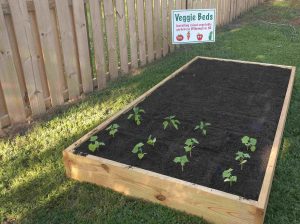 Alexandria W.
I was provided a very professional and well-laid out plan for my vegetable garden beds and the cost is laid out up front. Very professional service and I'm looking forward to vegetables this summer!
Contact Us
Questions? Send us an email for more info
Email us:
veggiebedscharlotte@gmail.com